KlenkaSound s.r.o.
PROFILE
KlenkaSound s.r.o.
RECENZES
With Jiří Klenka I can be certain that the sound will be perfect (every time), and I also know that we won´t get into any arguments about it (that´s never happened when I´ve worked with Jiří) and that we´ll have a good laugh (every time). That´s my personal experience of Sound Master Klenka and I don´t know anyone whose experience has been any different. And I´ve known and worked with Jiří for many years!

Jan Hřebejk

-

My film ideas only ever really come to life when they get to Jiří Klenka. I have never come across such a harmonious mix of meticulousness, approachability and professionality anywhere else. Thank you.

Dan Pánek

-

I have worked with Jiří Klenka in his studio many times over the past few years. It has not only been a pleasant experience both personally and professionally every time, but moreover every project has benefitted hugely from it artistically. Jiří Klenka is experienced, sensitive and talented. He knows how to give film and TV sound an original, strongly authorial feel, which he builds through technically precise, detailed and careful work. Working with him is always enriching and delightful.

Alice Nellis

-

Hi there, Jiří Klenka, dude!
As we filmmakers grow up and sneak a peek back over all the film we´ve turned out and put in front of our audiences, it turns out to have been a pretty portion of hard work! Most of the people we work with come and go over time, pop up and disappear again, to be replaced by others more energetic and with fresh enthusiasm. That´s how things roll in filmmaking... But there are a few who stay. The excitement of being able to work with them again never fades, nor does the joy in knowing that you can rely on them to do their job brilliantly once again, like members of a well-rehearsed orchestra. Jiří, you are one of those rocks that we can always rely on, and I´m already looking forward to making something with you again, whether it´s a feature film or a tiny little short.
Three cheers to you, your work and your company!

Ondřej Trojan

-

The best thing about this studio is its owner and chief sound master. He is a great person and a perfect professional. Highly recommended!

Petr Bok

-

It is always a joy to work with Klenka Sound. It´s a very rare thing to find such a professional approach combined with a relaxed, homely atmosphere, where every detail is attended to with the utmost care and there is no such word as can´t. What's more, they´re reliable and keep their word, which makes for gold standard collaboration.

Rudolf Merkner, Orbis Pictures

-

Working with Jiří is always a joy. Not only because we have been friends for years, but primarily because of his professionalism, dedication and talent. What´s more, in foreign co-productions his reputation goes before him and his numerous professional awards, which mark pretty regular milestones in his CV, command respect. I´m surprised he doesn´t use the slogan "Klenka sounds good"! Plus he is thorough about attending premieres and other events.

Martin Vandas

-

Klenka Sound simply makes great sound. I like Jiří´s approach and enthusiasm. He can manage everything, nothing is a problem and the result sounds perfect."

Petr Bílek, Filmbrigade

-

Jiří is an all-round master and guarantor of high quality, professional sound. As a true professional in his field, he is able to accommodate every creative idea and take it to the next level. He knows how to listen patiently, even in stereo!

Jitka a Kateřina Bártů, TWINPOWER

-

A superb team, great communication and high quality work. Great collaboration is guaranteed with the Klenka Sound studio.

Richard Šimeček

-

I have been working with Jiří Klenka and Klenka Sound for a good many years, on projects for both TV and, increasingly, film. We have mixed numerous Czech and foreign films together, and our collaboration has always been fruitful, high quality and invigorating. I think we have similar ideas about sound and a similar approach to our work, so we work very well together. This is one of only a few companies that upholds a very high standard of sound quality and works on a truly professional basis — that is not easy to find these days. I hope we will make plenty more high quality, beautiful sound together.

Karel Zámečník

-

When you create happily, miracles happen. And that´s what it´s like working with Jiří. As a great sound engineer, he not only creates excellent sound, he can also listen properly. Working with him is like a gentle, inspiring conversation, and when the final mix is ready, you're not just overjoyed, you´re also sad that it´s coming to an end.

Petra Doležalová, Bluewind

-

A few years ago, when I first met you, Jiří, I would never have imagined we would make it this long together. The music, sound effects and commentaries created in the Klenka Sound studio have raised our "Escape" series to another level. Having worked on ten projects, spending hours in the studio each time with you and your colleagues, eating and drinking together and occasionally remembering to sleep a bit, I can´t imagine any better collaboration. Thank you, Jiří, for being a perfect professional and a good friend… I´m just annoyed that I'm not the only one who gets along well with you and wants to work with you. So I just hope that you will carry on wanting to be part of our "escapes". There will be plenty of them!

Libor Špaček

-

Jirka and I went to FAMU together and played together in the student band TGM - The Gut Music. That´s all behind us, and now we only meet as grown men and responsible filmmakers. But believe it or not, it´s still a creative experience and great fun…

Marek Najbrt

-
KlenkaSound s.r.o.
MEDIA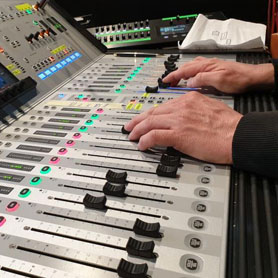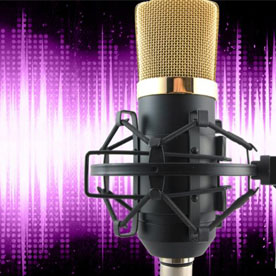 KlenkaSound s.r.o.
PROJECTS - MOOVIES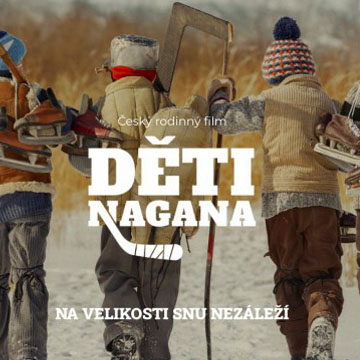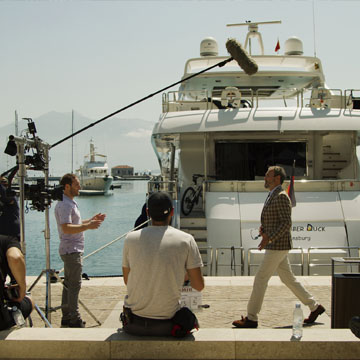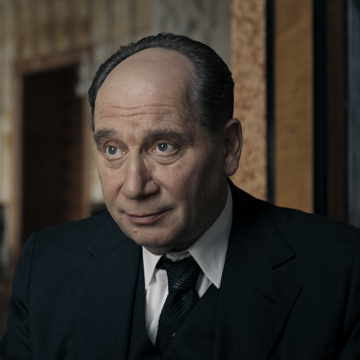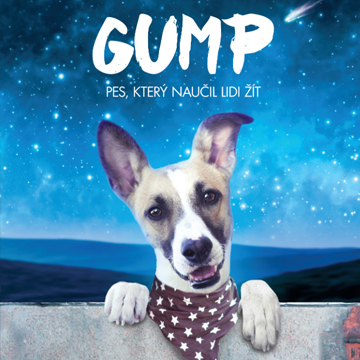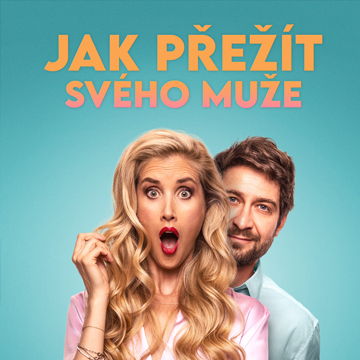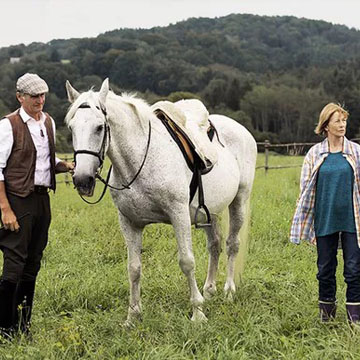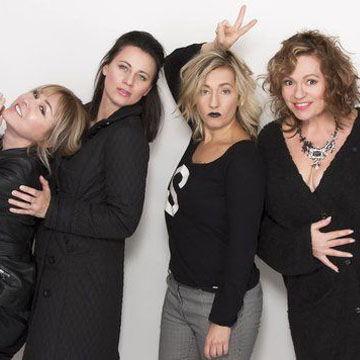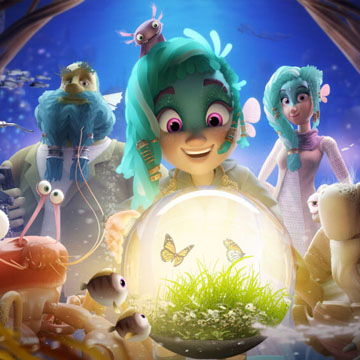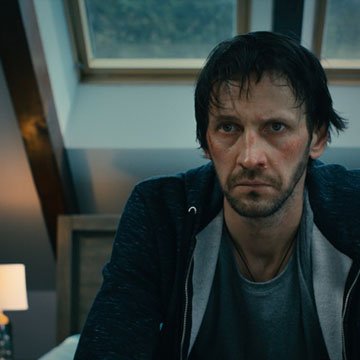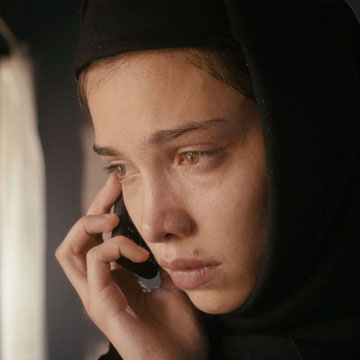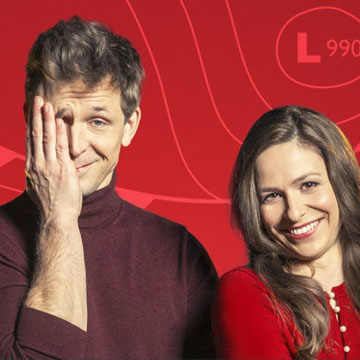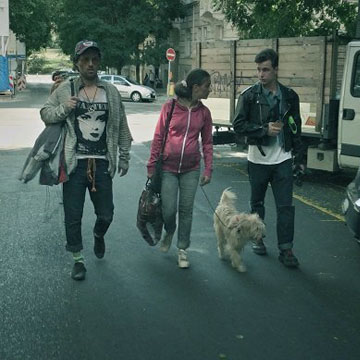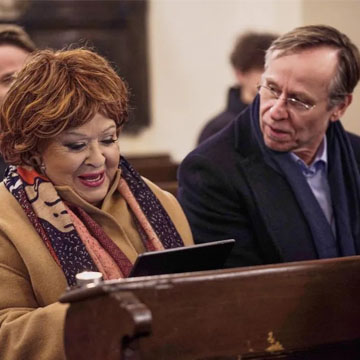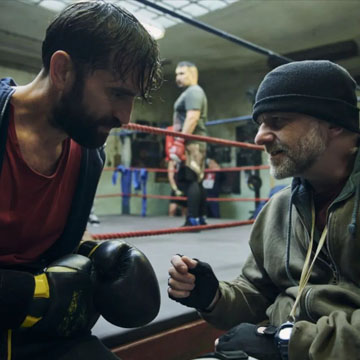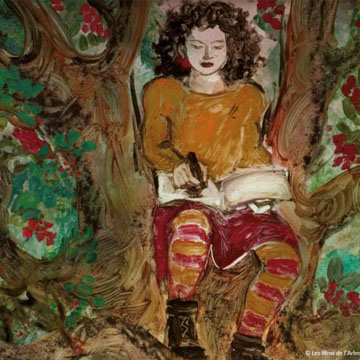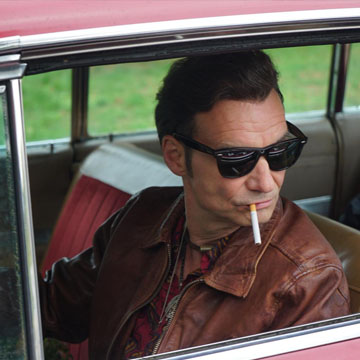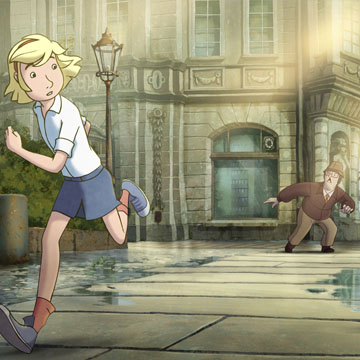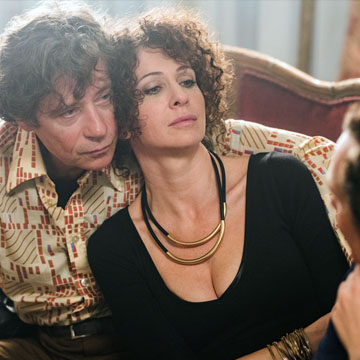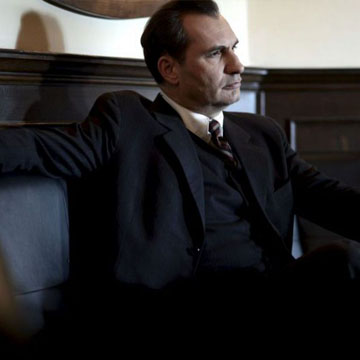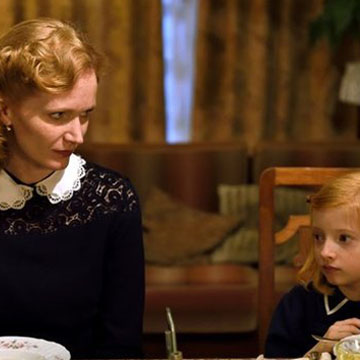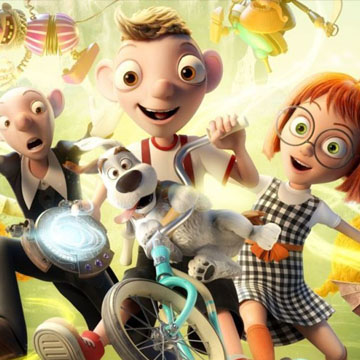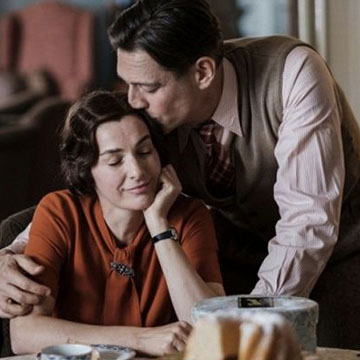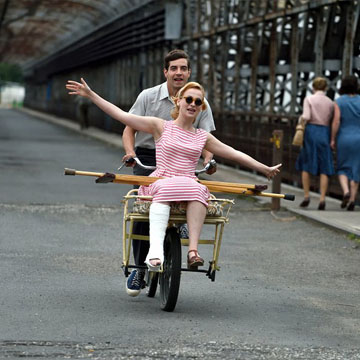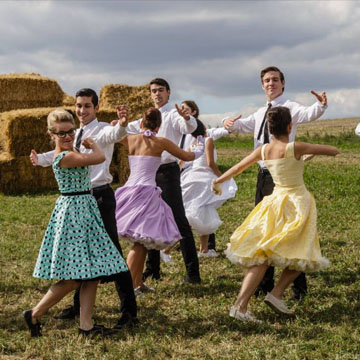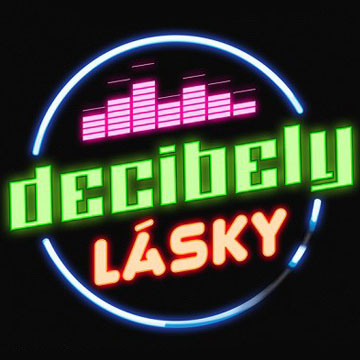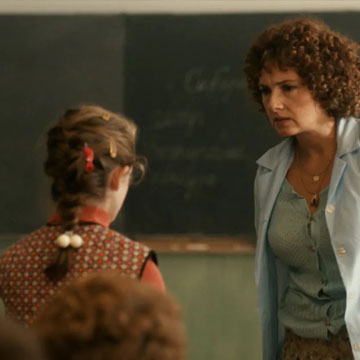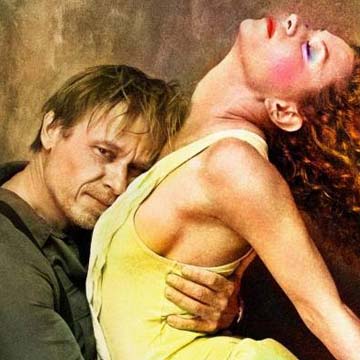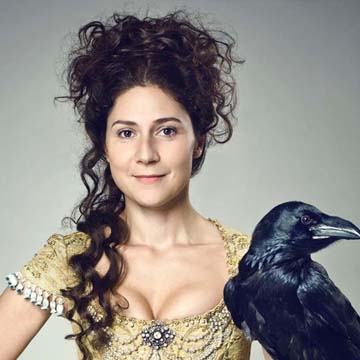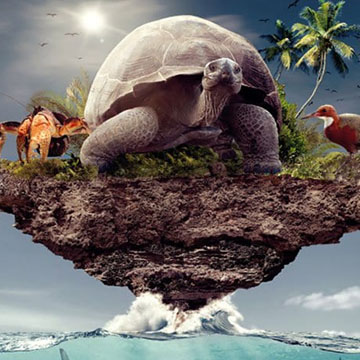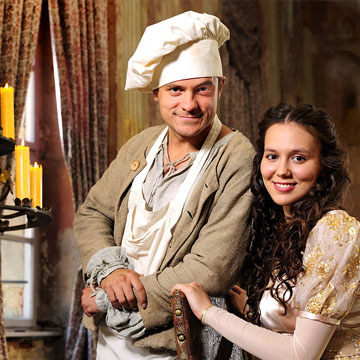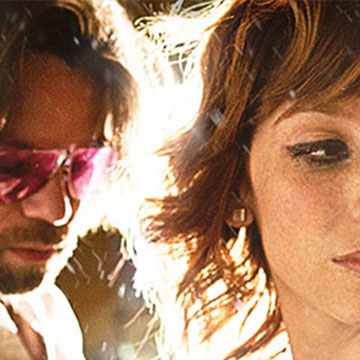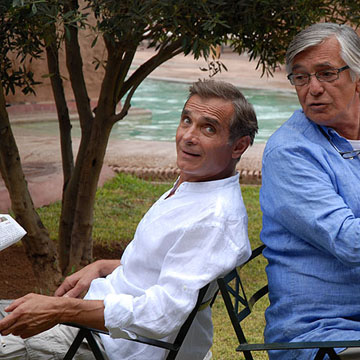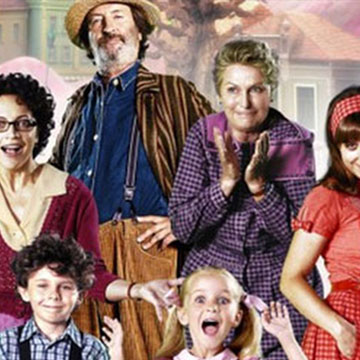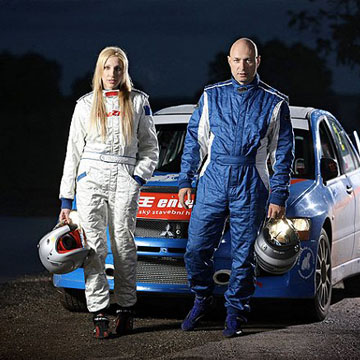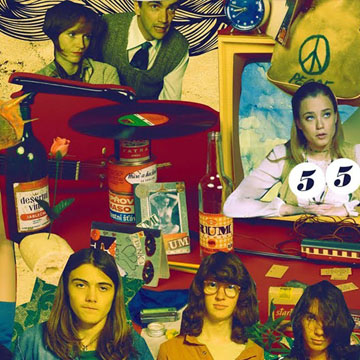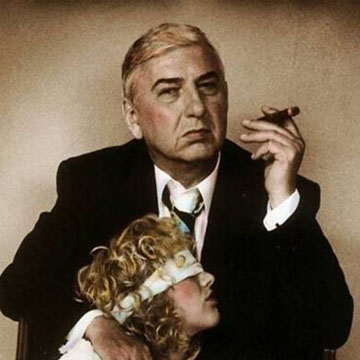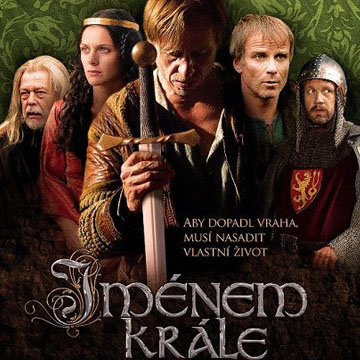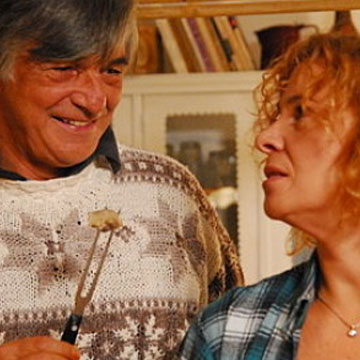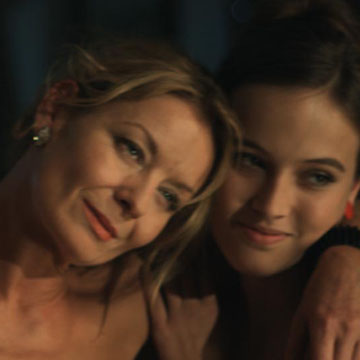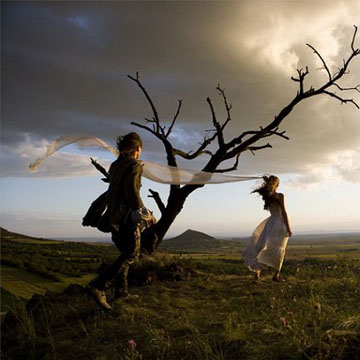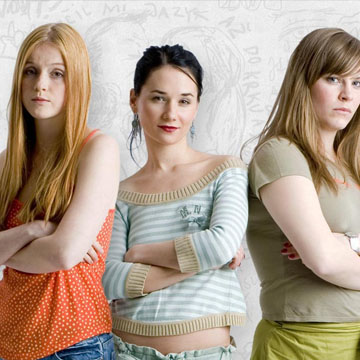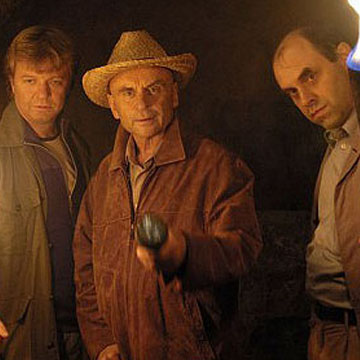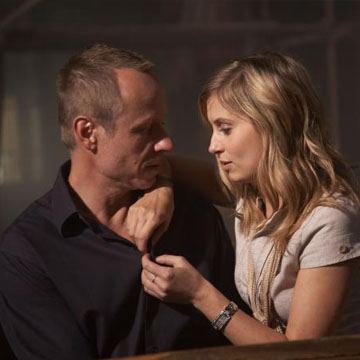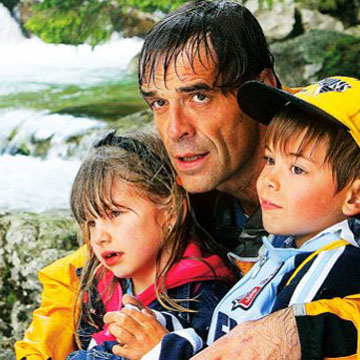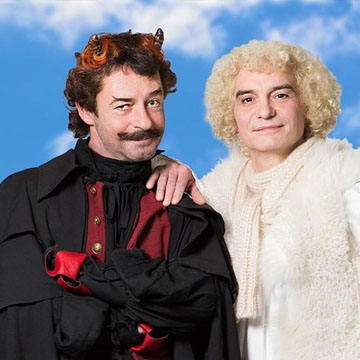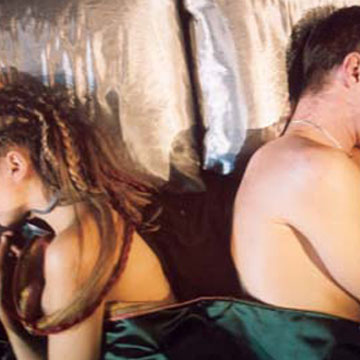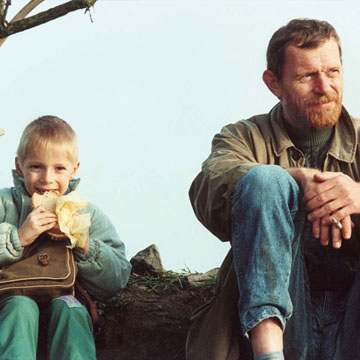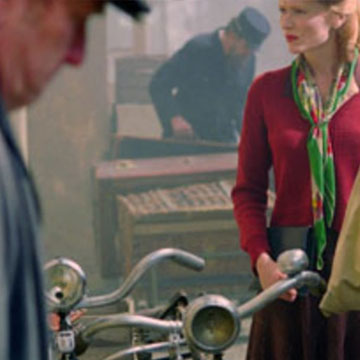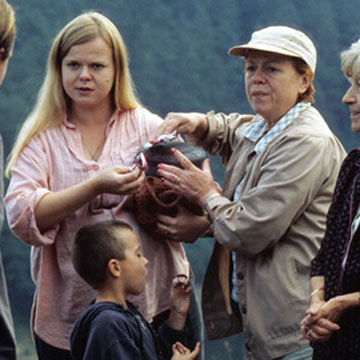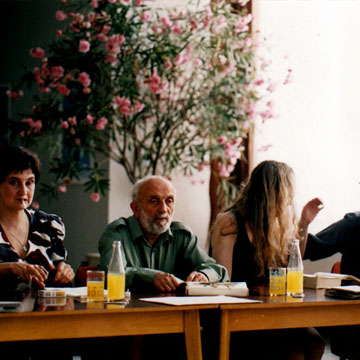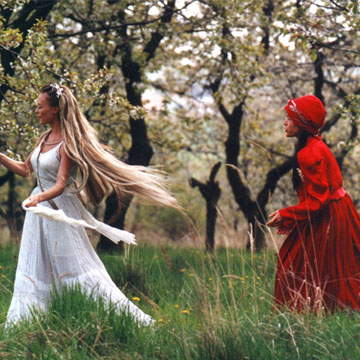 KlenkaSound s.r.o.
PROJECTS - TV PRODUCTION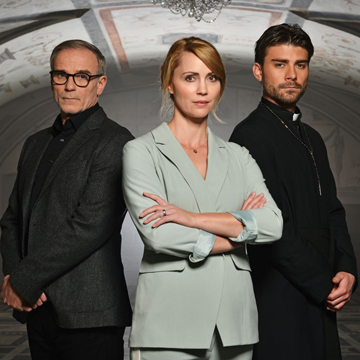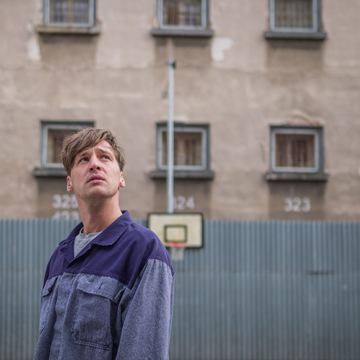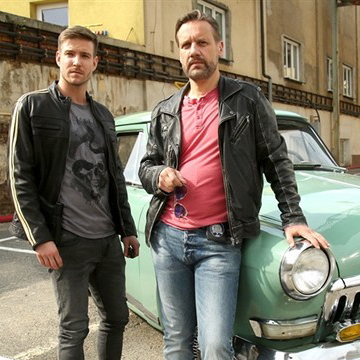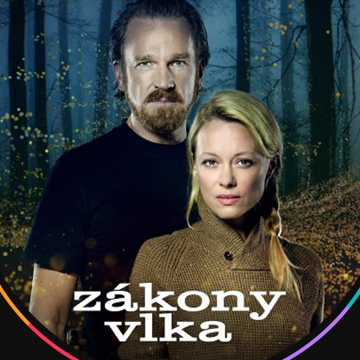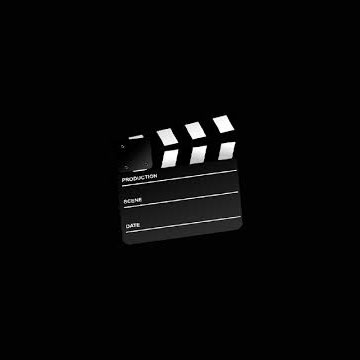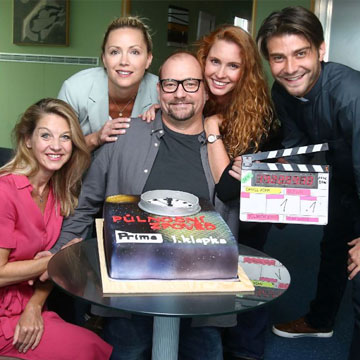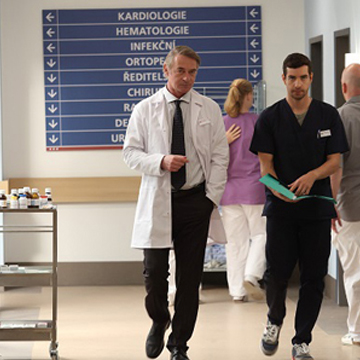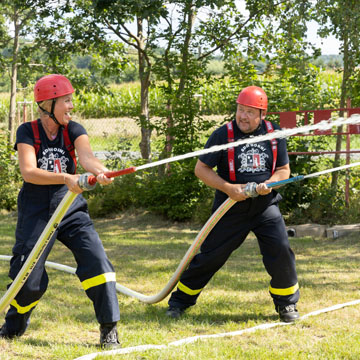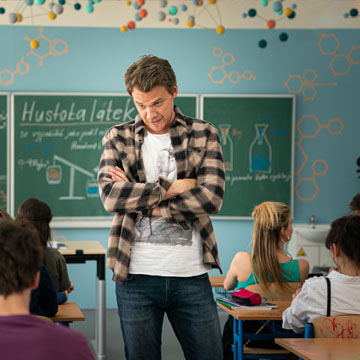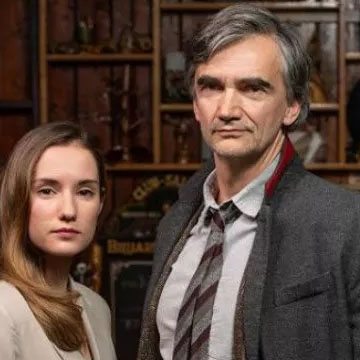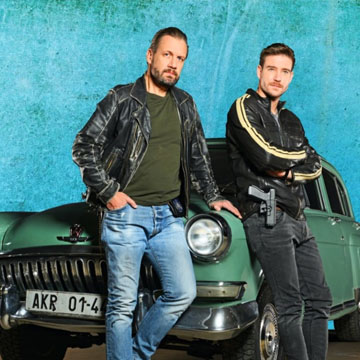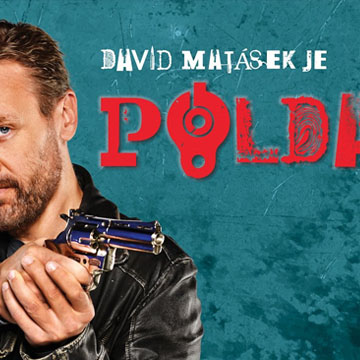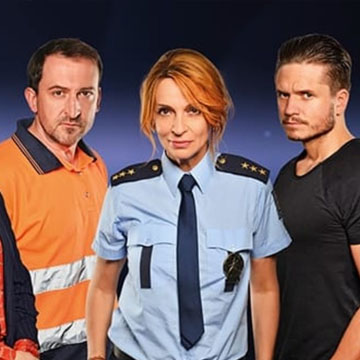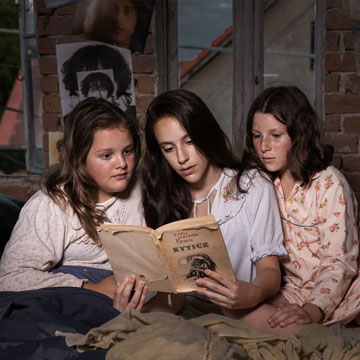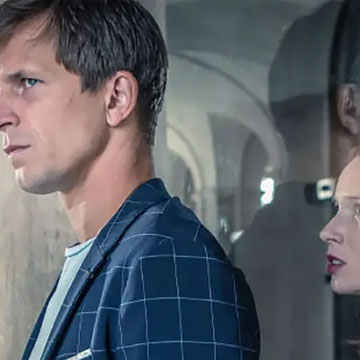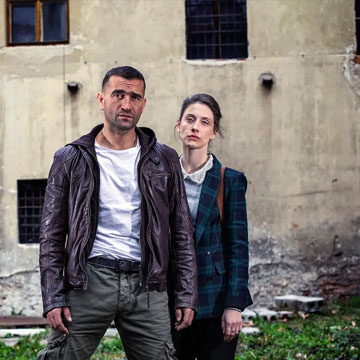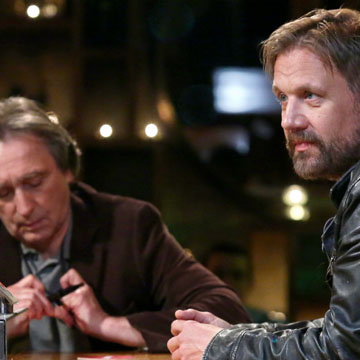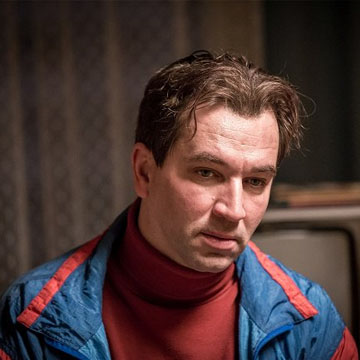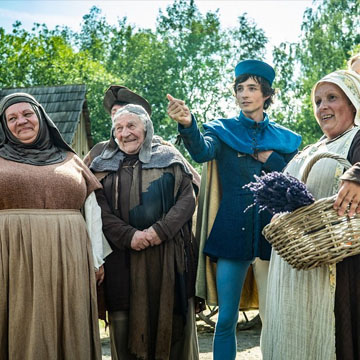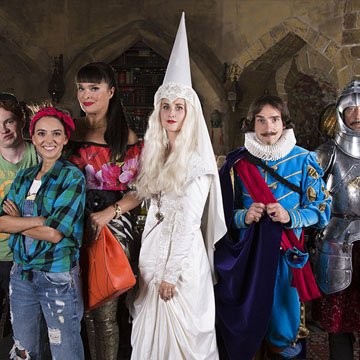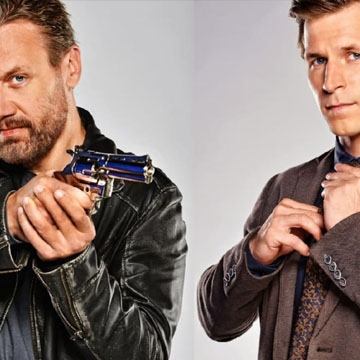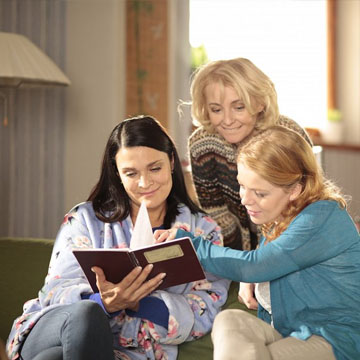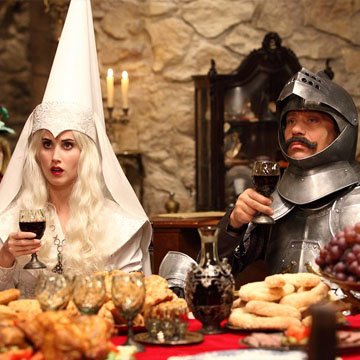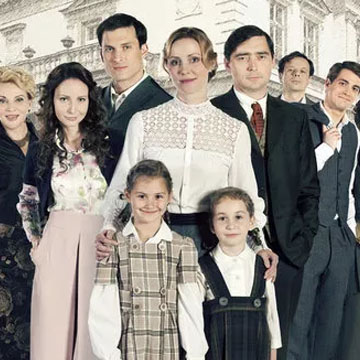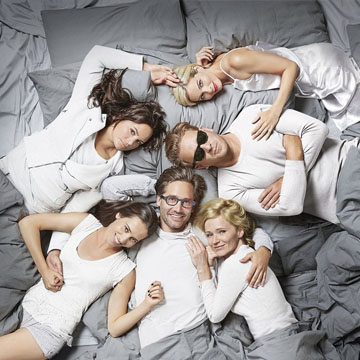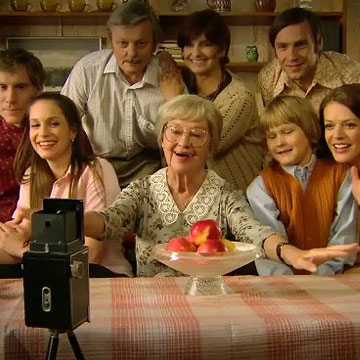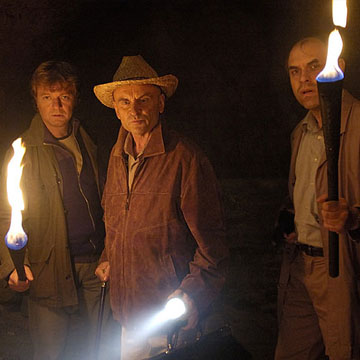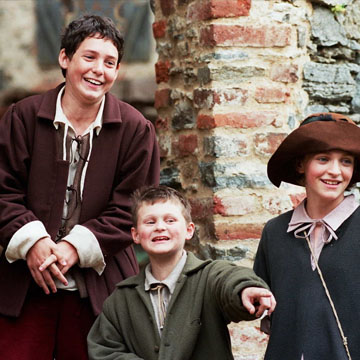 KlenkaSound s.r.o.
PROJECTS - DOKUMENTARY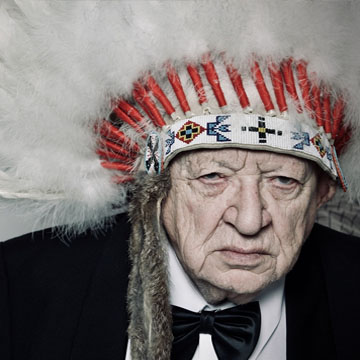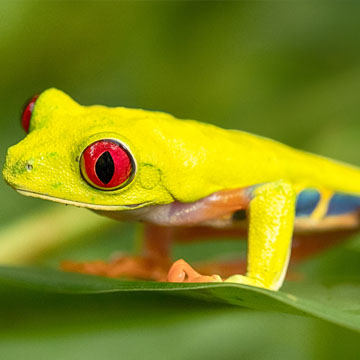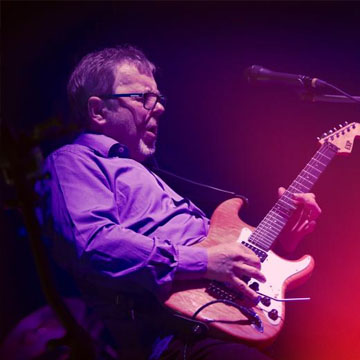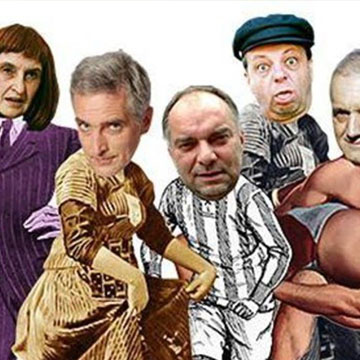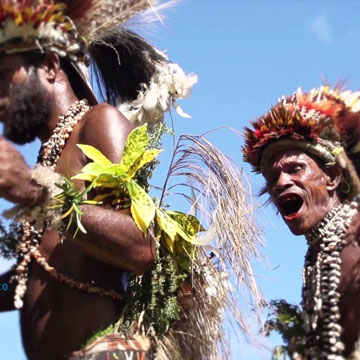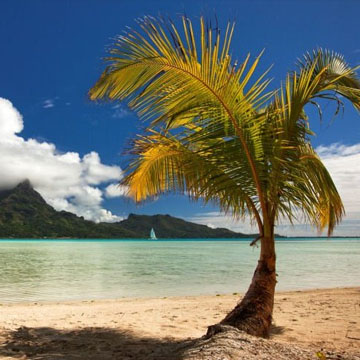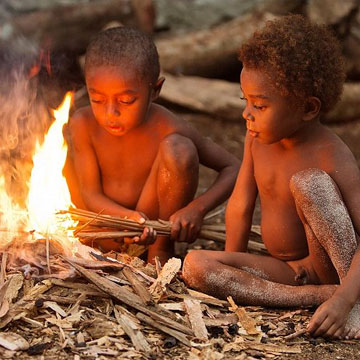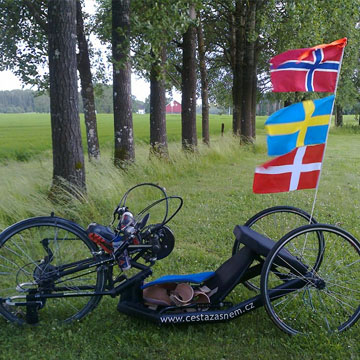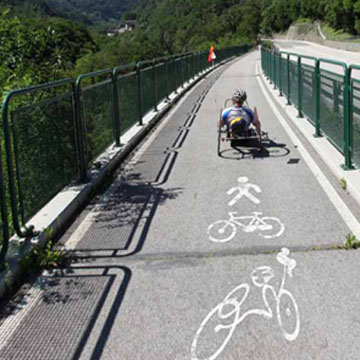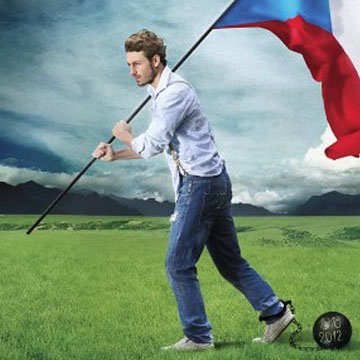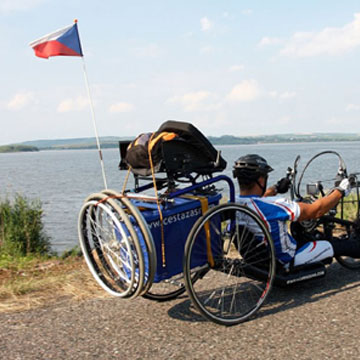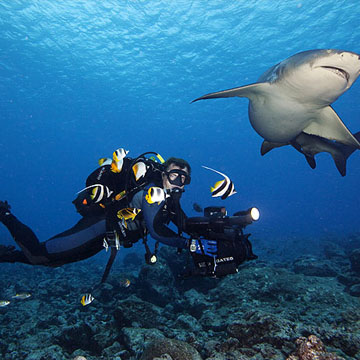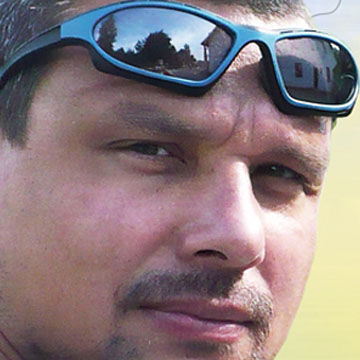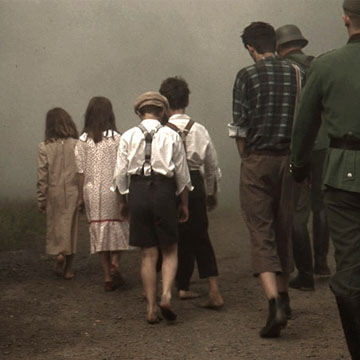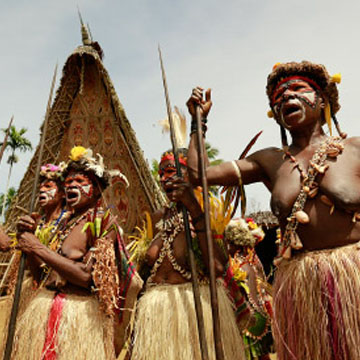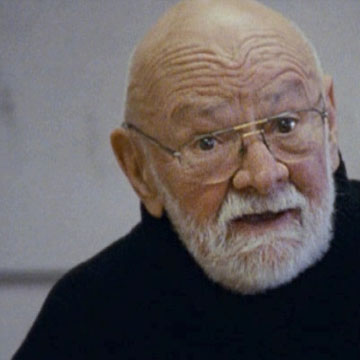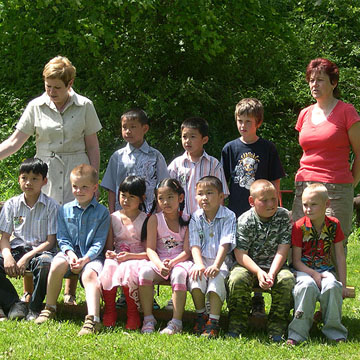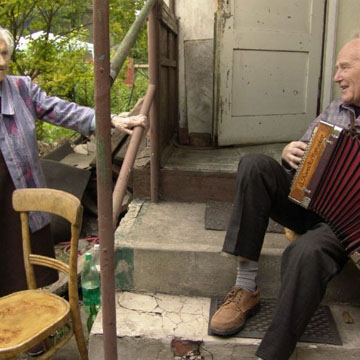 KlenkaSound s.r.o.
CONTACT
Studio:
KlenkaSound s.r.o.
Boční 392 / 252 62 Horoměřice
Billing details:
KlenkaSound s.r.o.
Vilímovská 10 / 160 00 Praha 6
IČO: 02693461
DIČ: CZ02693461
How to get here?
By car:
50.1318722N, 14.3327808E

By public transport:
Take bus number 316 or 356 from "Bořislavka" metro station to "Horoměřice", or bus number 355 from "Dejvická" metro station to "Horoměřice".
Then, from the Horoměřice bus stop, walk down Konečná street, continue along Spojovací, turn left into Mikuláše Alše and take the second right into Boční. You will find the studio on the left hand side of the street, at number 10.
Copyright © 2022 KlenkaSound s.r.o.